The Marie Skłodowska-Curie Innovative Training Network RNAct is pleased to announce the international conference Tailoring RNA recognition motifs to RNA (and back) to be held in Valencia on 14th and 15th September 2022.

With this conference we intend to bring together experts in the field that cover the broad scope of RNAct, from RRM to RNA and back, while giving the 10 RNAct early-stage researchers a chance to present their results to the scientific community, and get feedback from experts.

The conference aims to be a platform for high-level discussions involving academic experts and scientists from the biotech and pharma industries, covering the interactions between RRMs and RNA, the (re-)design of RRMs, the mechanisms of RRM-mediated post-transcriptional regulation, and the application of RRMs in bioanalytics and synthetic biology. Discussion will be sparked off around these topics through keynotes by renowned experts, as well as through oral presentations and poster sessions of selected submitted abstracts.

We look forward to greeting you in Valencia!
---
Venue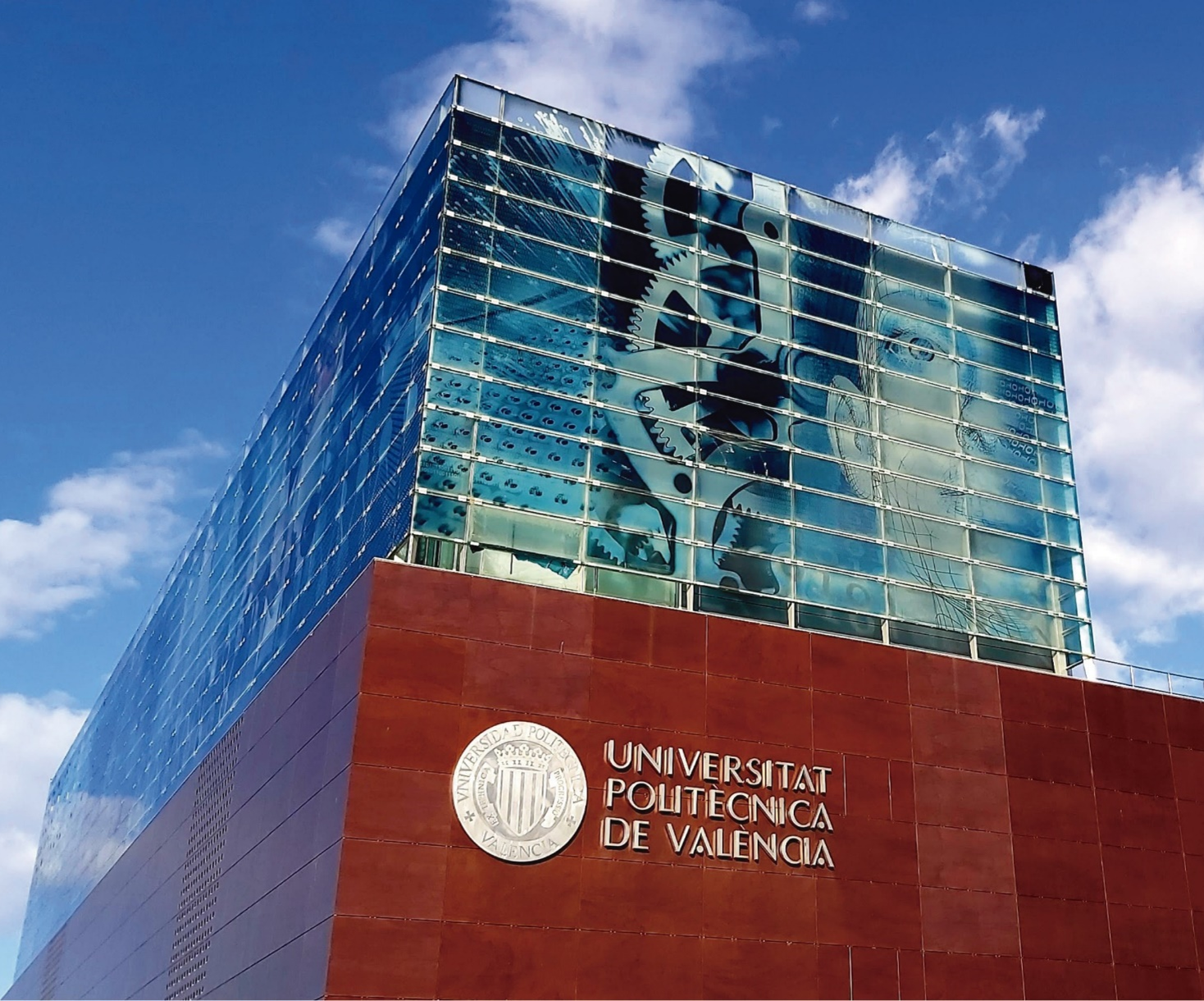 Location
The conference will take place on 14th and 15th September 2022 at the Blue Cube located in the Ciudad Politécnica de la Innovación (CPI), Universidad Politécnica de Valencia (UPV).


The exact location can be found here: Blue Cube Auditorium


How to get there
Info coming soon
---
Confirmed speakers
Prof. Samuela Pasquali. Université de Paris
Dr. Leonardo de Maria. AstraZeneca
Prof. Alfonso Jaramillo. Institute for Integrative Systems Biology (I2SysBio), Spanish National Research Council
Prof. Dr. Alexandre Bonvin. Bijvoet Centre for Biomolecular Research, Universiteit Utrecht
Prof. Roee Amit. Russell Berrie Nanotechnology Institute, Technion-Israel Institute of Technology


More to be announced soon
---
Programme
The tentative programme is shown below. More detailed information will be available soon. In the meantime, we invite you to download the Conference flyer.
14th September 2022
15th September 2022
Session 1 - RRM-RNA binding
The interaction between RRMs and RNAs is complex; which factors are involved, and how well do we understand them?
Session 3 - RRMs and gene expression regulation
How do RRMs regulate protein (and gene) expression at the post-transcriptional level?
Session 2 - RRMs and protein design
Given the complex interplay between and RRM/RNA, can we (re-)design them to target specific RNAs?
Session 4 - Applications of RRMs
What is the potential of applying RRMs in research and commercially?
Poster session and reception
Gala dinner
RNAct Innovation Workshop
Investigate opportunities for the application of RRMs.
The gala dinner will take place at Hotel Las Arenas. More info will be available soon.
---
Innovation workshop
The RNAct project will host an Innovation Workshop in Valencia (Spain) on 15th September afternoon. The event aims at matchmaking with relevant stakeholders to establish collaborations to develop a market implementation.
Interested stakeholders may register their interest in this form to receive further information on the event.
---
Registration
Info coming soon
---
Abstract submission
Info coming soon
---
Accommodation
The following hotels are recommended:
---
Further information
Useful information to plan your stay in Valencia can be found at Visit Valencia.
---